Maintenance and Repairs
Repair of dental units, handpieces, compressors, suctions and all other equipment in consulting rooms/laboratories.
BUILDING OF MOBILE UNITS AND CONSULTING ROOMS
We customise and build new mobile units. We also specialise in moving and building/customising new or existing consulting rooms.
Suppliers of New Equipment
Choose from a diverse selection of state-of-the-art dental equipment.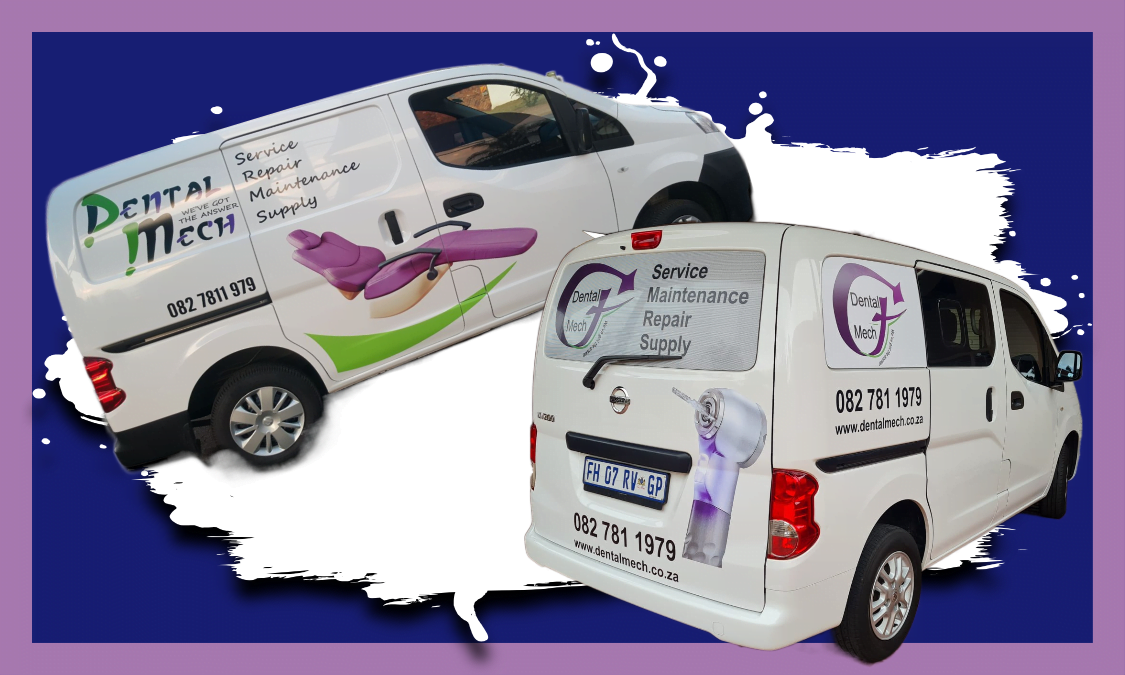 About Dental Mech Pty (Ltd)
As the founder of Dental Mech Pty (Ltd), Willem Botha holds 100% shares in the company. He has been in the industry since 2004 and established Dental Mech in 2013. He knows most of the equipment and maintain, repair and import equipment from reliable and trusted manufacturers around the world. We have clients all around the country, Namibia, Botswana and are expanding in the rest of Africa.
In addition to supplying, we offer specialised services in the form of technical support and maintenance of equipment. Technicians and support staff at Dental Mech are eager to assist each client with their unique requirements, solving problems in the most efficient and effective manner possible. We strive to keep our clients satisfied and are unafraid to push the boundaries to achieve this.