Maintenance and Repairs
Repair of dental units, handpieces, compressors, suctions and all other equipment in consulting rooms/laboratories.
BUILDING OF MOBILE UNITS AND CONSULTING ROOMS
We customise and build new mobile units. We also specialise in moving and building/customising new or existing consulting rooms.
Suppliers of New Equipment
Choose from a diverse selection of state-of-the-art dental equipment.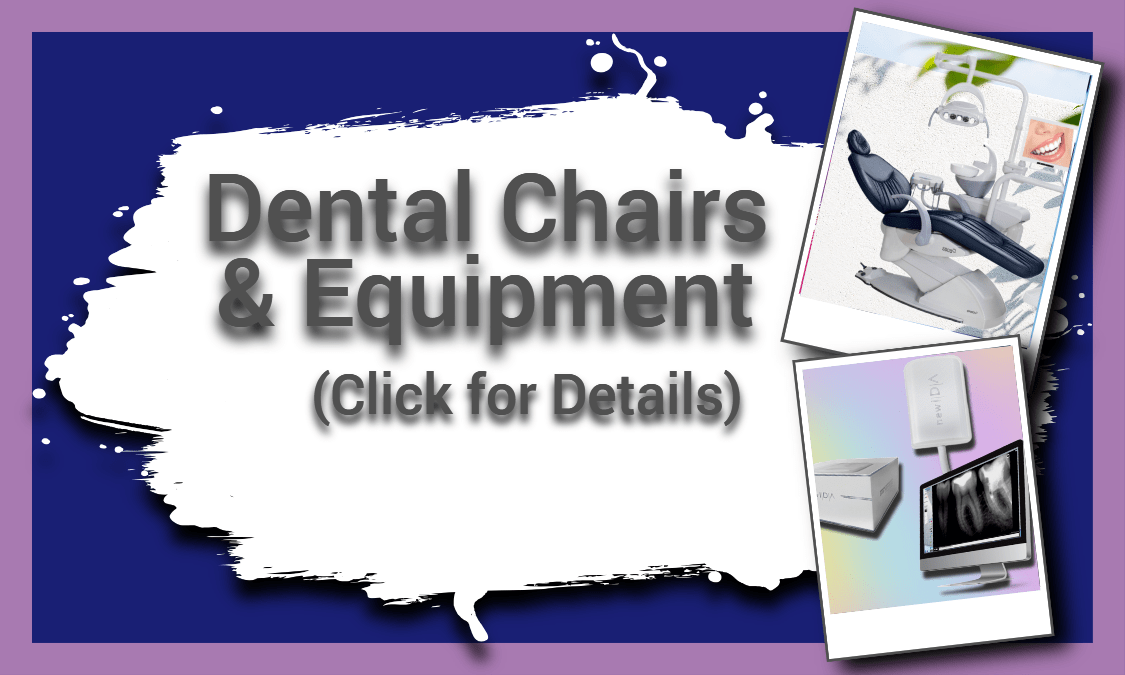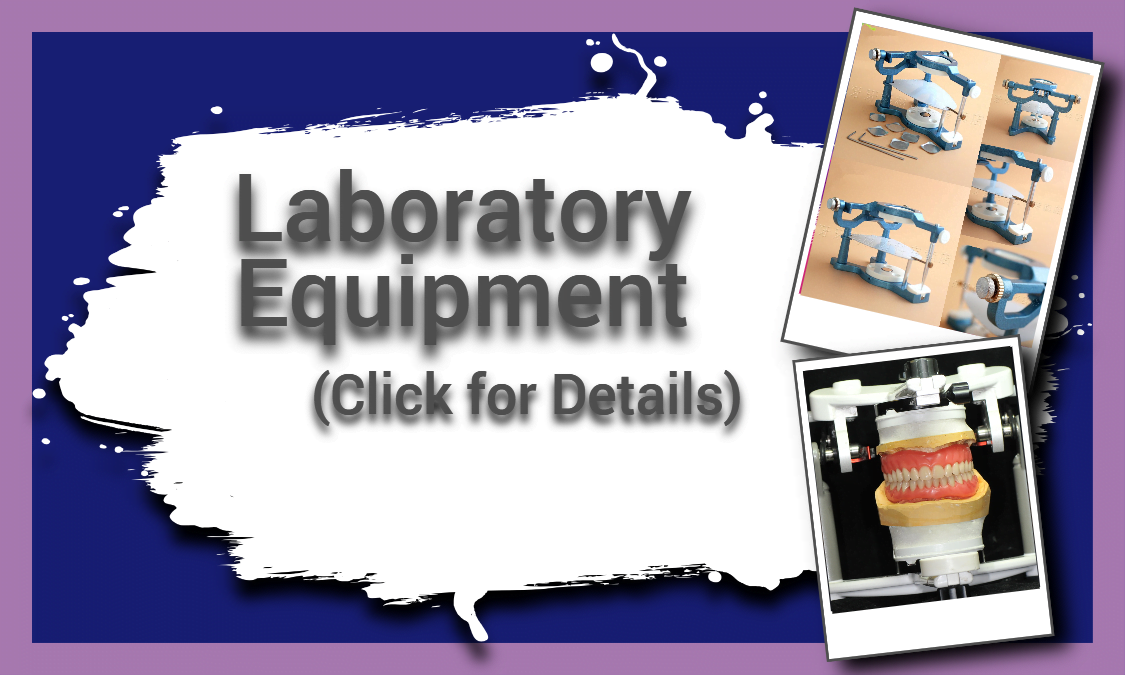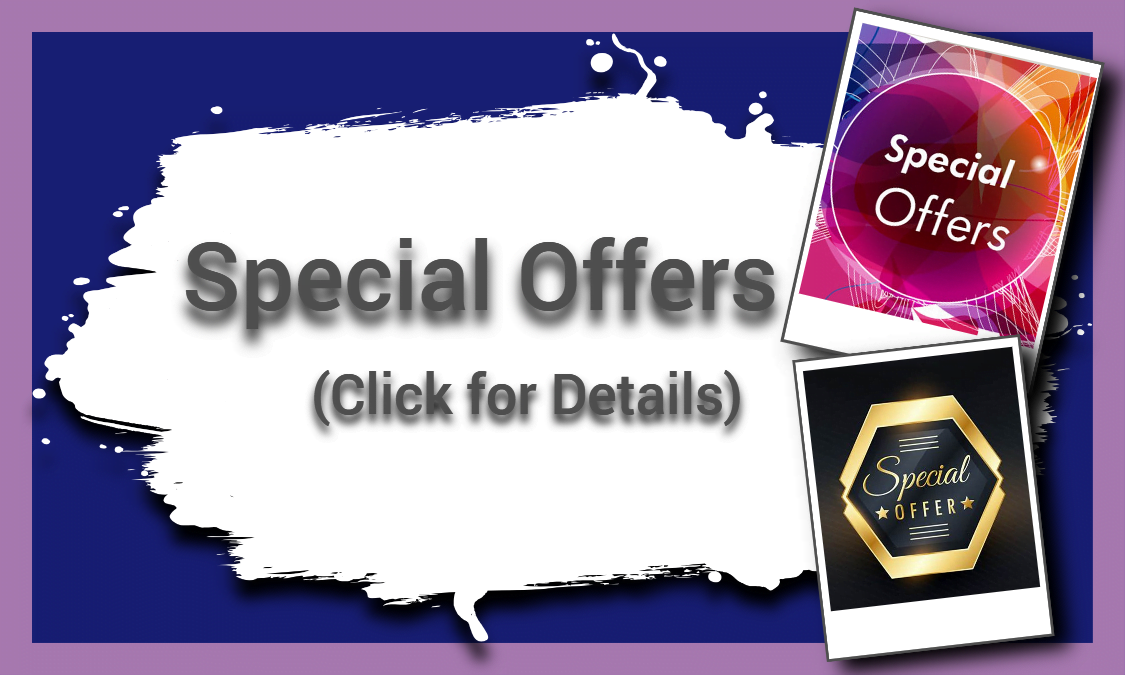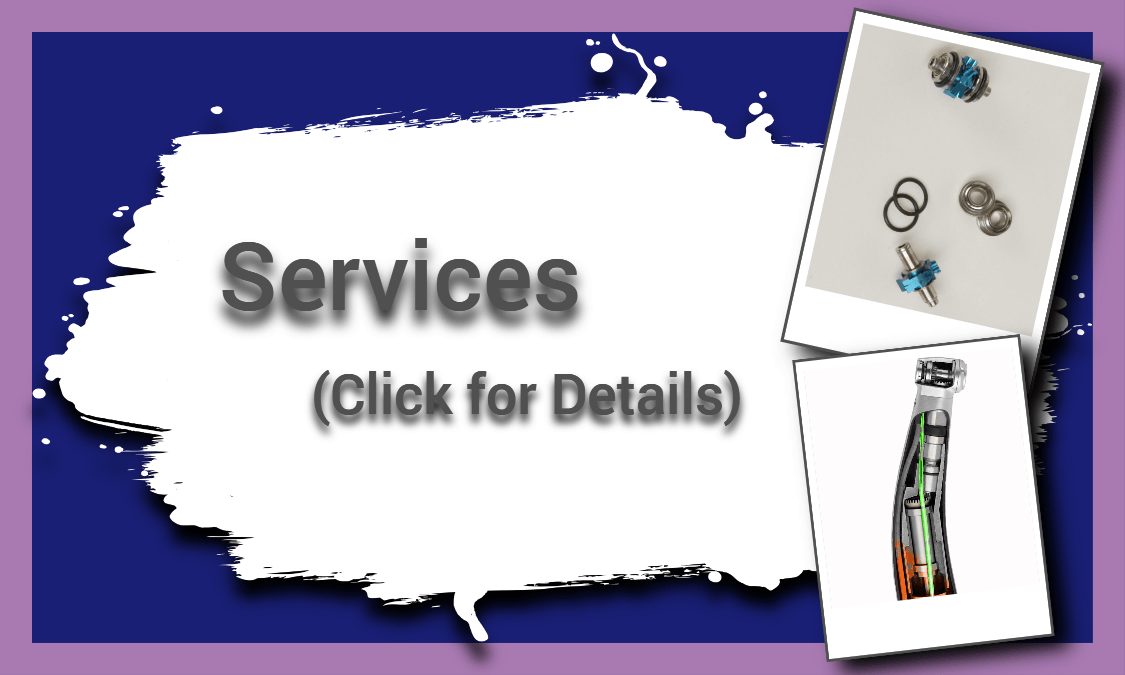 Furnish Your Dental Surgery with the Highest-quality Equipment
Dental Mech is a premium supplier of dental and veterinary equipment. By sourcing state-of-the-art furniture and equipment from reliable manufacturers, we are able to meet your practice requirements.
We believe that you and your patients deserve only the best!
Make the right decision and choose Dental Mech:
We've got the answers.